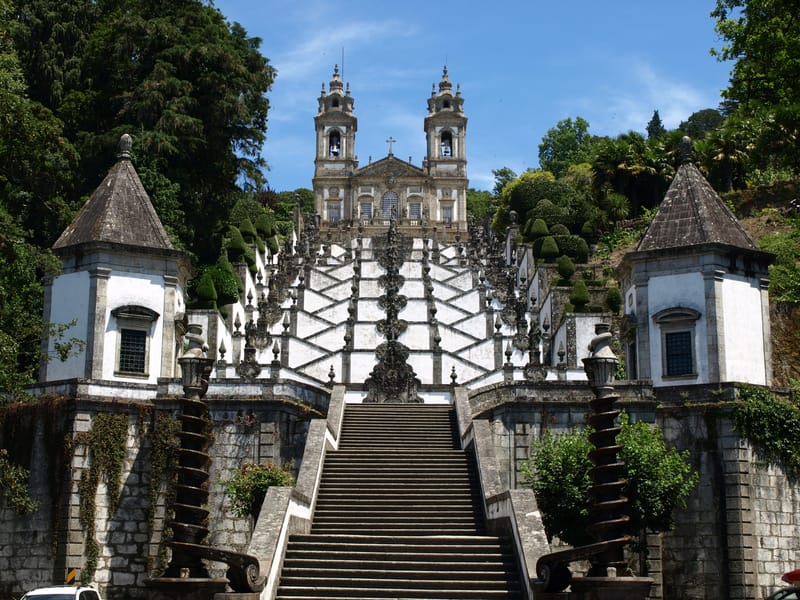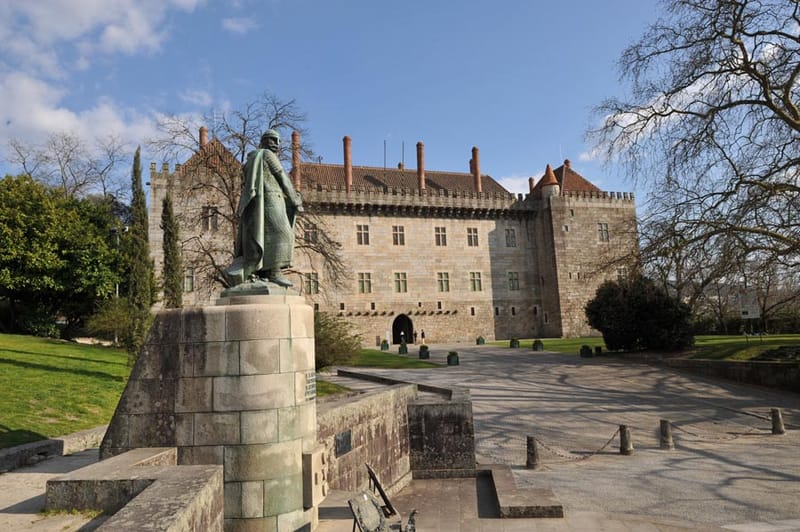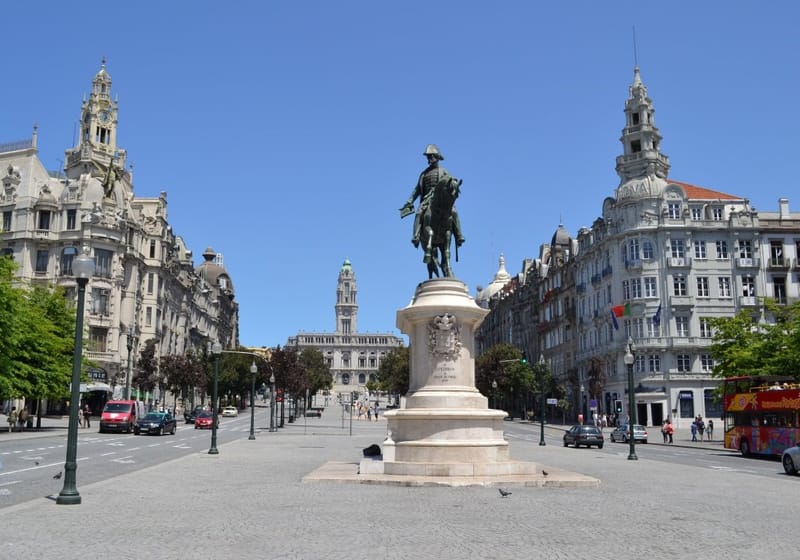 Commitment:
Europe Private Tours is a small tour company, totally managed by women and dedicated to provide a sustainable form of tourism as much as possible, as we believe helping the local communities should be a priority to preserve the rich local culture and traditions in each European country where we organize our tours.
Founded in 2007 under the brand name "Iberian Tours", by Ana Albuquerque (with more then 30 years of experience in Tourism), Europe Private Tours rapidly evolved from a local tour seller to a small tour organizer company expanding its bounds to the rest of Europe.
Our growing success is due to our past customers and also to the local providers which we are associated with.
It is part of our philosophy to deliver the best experiences to our customers, leading them to unique places, guided by excellent and professional tour guides allowing them to discover unknown destinations and immerse in the local culture and traditions of this Old Country.
Experience:
We've got more than 10 years of momentum behind us, so we've definitely got the oomph to overcome any inertia and deliver you to the scene of the action - anywhere you want to be!
Come to enjoy your vacation the way it was meant to be experienced -- in sight ! Europe Private Tours offer a rich experience, with activities which include from cooking lessons, wine tasting, city walks, river cruising, yacht sailing, to sightseeing.... and more!
All our tour programs can be customized to fit your needs, giving you the opportunity to do just what you want, at your own pace!
If you have a small group and you are not willing to share a tour with strangers, or you if you simply wish an exclusive immersive experience, than a private tailor-made group tour should fit your interests the best!
Our private tours include transportation, private guiding services and skip-the-lines access to attractions.
We negotiate directly with the local providers (transportation, tour guides, attractions...), to get the best tour rate, eliminating the "middle-man"!
This said, we just wanted to let you know that if you need a private tour on request or if you do not find in here anything to fit your needs, please feel free to drop us a line and we will be more then happy to assist you with your personal tour plans!
Professionalism:
We work only with licensed tour guides with an excellent background and experience;
We are fully insured and licensed to support your back in the case something goes wrong;
We never got late or any of our tour guides ever didn't show up;
Our clients never missed their ships, trains or planes when a tour is finished once they have to return on time to board them;
We fully refund you in the case we need to cancel your tour;
We have a 24/7 customer support service, always at your service . We are here to help!
We only organize affordable exclusive, private and small group tours (from 2 to 14 people) to ensure the maximum comfort and privacy of our guests.